The Safest Way to Buy Delta 8 Online
Legislation is steadily evolving, and novel cannabinoids are hitting the market every three months. It's no wonder if you get a little worried about what you're buying. But fear not! Here's the safest way to buy Delta 8 online!
Check the website
This might take you back to your fifth-grade computer class. But a quick refresh on internet safety never killed anyone (so far).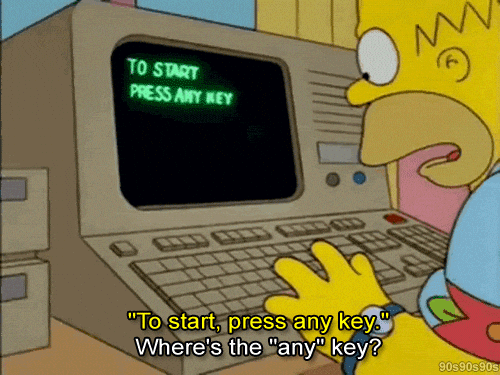 The first step to any purchase online should start with checking the legitimacy of the website. The URL of the website should have a little lock next to the URL and may also be accompanied by a set of letters described below. It should look like this:
This indicates that your browser deems the website safe. The other thing? It should have a URL starting with HTTPS. As long as it has one or the other, you should be good to go.
This means that the communication channel between you and the server is encrypted and secure. Most countries have data privacy laws and regulations that make it mandatory for a company to inform their users and customer how they use their data. A law-abiding website should always have a Privacy Policy page. You should also check if the website lists an email and physical address on their website.
Whether or not the website's social media is active is another sign that the website is operated by a reliable company. Some signs that a website is not safe to browse or shop are repeated grammatical errors, a sense of urgency, suspicious pop-ups or ads, enticements to download malware, cash app/Venmo, or no credit card option for payment.
Make sure you can obtain COAs
COAs are the very minimum a hemp producer or vendor can provide to ensure the composition and safety of a product. When they are readily available, it is always a good sign. Sometimes you may need to reach out to the vendor. Here is how to read the COA, to make sure you are only getting the best.
Verify compliance with state regulations
Always make sure that the website and the product they are offering are in compliance with state and federal regulations. Some of you may be rebels and enjoy getting products that are not allowed for distribution in your state, but how much can you really trust a website that disregards laws?
Don't fall for fake brands!
You know the saying, if it quacks like a duck, walks like a duck, looks like a duck… The same goes for counterfeit products. For example, it could like its Canna River but says CannaLiver. Or, it says MoonWLKR on the packaging but doesn't look like it is described on the website, just pass. It's not an overpriced pair of sneakers that will look good for a bit and just fall apart in two months. Delta 8 products are consumable. Therefore, they can be detrimental to your physical and mental if not produced by reputable and reliable manufacturers.
Check the reviews
Reviews, especially on social media, google, and platforms that the website has less control over, are a good way to get real feedback about the company's practices. By following those steps, you should ensure that you are buying delta 8 in the safest way possible.
Delta 8 is a high-interest product right now and attracts all kinds of practices, but thankfully, legit actors of the hemp industry do not want to let this happen. Dailycbd.com, Hemp Industry Daily, and Leafreport are great places to inform you on the latest scam trends in the industry, to better avoid them. Now, we may be biased, but DD8shop.com does walk the walk. We make sure to be as transparent as possible because to us, your trust is gold. Xoxo, you safe stranger you!